gympie branded
 In honour of the town that saved Queensland
check out our  range of Gympie branded merchandise
In House Monograms is a proud member of the Gympie community, which is why we've designed a series of Gympie branded merchandise – to promote and celebrate our special town.
Visit our 'in house' boutique at 19 Stewart Terrace, Gympie, and see our unique range of t-shirts, polos, caps and drink coolers.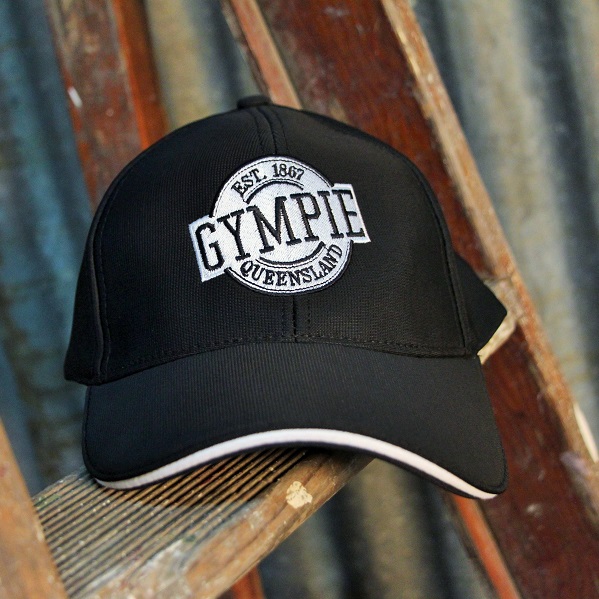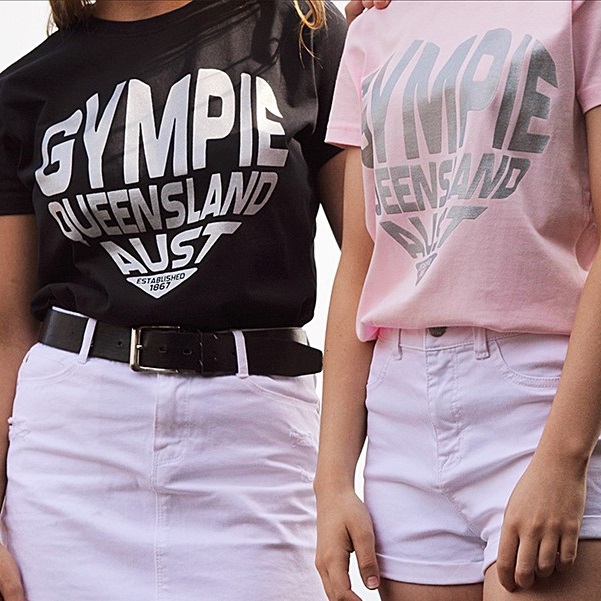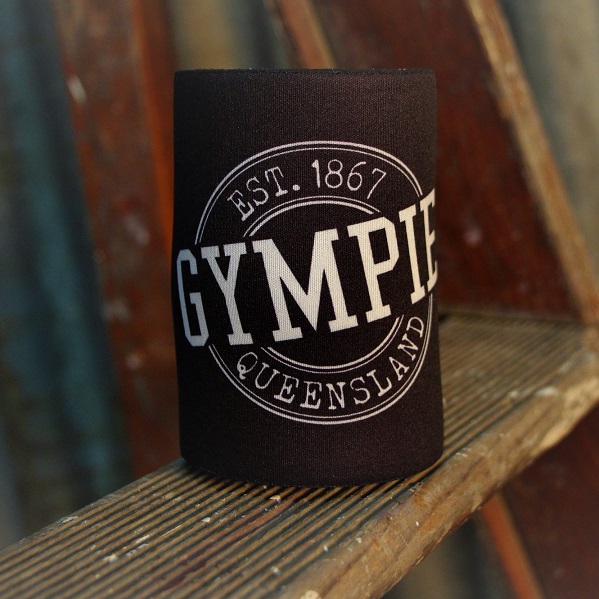 why is Gympie 'the town that saved Queensland'?
Not long after gaining independence in 1859 Queensland was broke and so the Governor offered a reward to anyone that could find gold within 90km from Brisbane. In 1867 James Nash discovered gold in the place that was to become Gympie.
The revenues the government received not only saved the finances of Queensland but allowed the state to prosper. For his trouble Mr Nash received a 1,000pound reward which was less than what was promised, but still not bad in a time when the average wage was about 1 pound a week. And that is why Gympie is referred to as "the town that saved Queensland".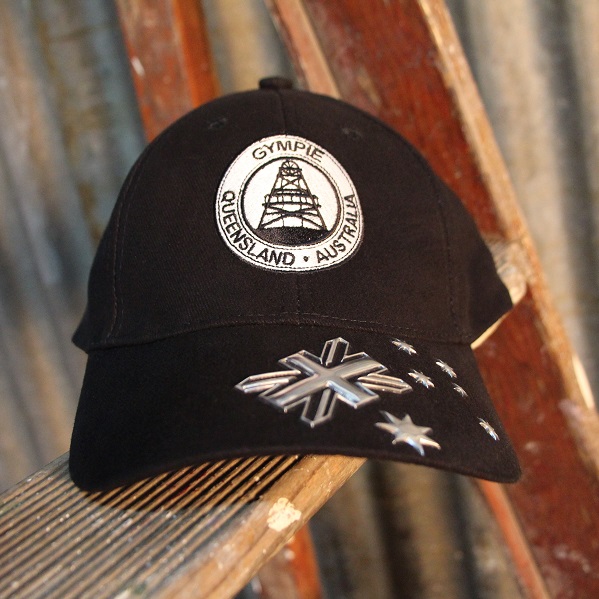 Keep up to date with what's going on at In House Monograms, plus learn about the latest products and industry trends.
MON to THURS 8.30am-5pm
FRIDAY 8.30am-4pm
MON to THURS 8.30am-5pm
FRIDAY 8.30am-4pm
19 Stewart Terrace
Gympie Qld 4570
MON to THURS 8.30am-5pm
FRIDAY 8.30am-4pm