services
 In House Monograms offers services in custom embroidery & screen printing
embroidery and screenprinting
Embroidered and screen-printed clothing and accessories are a cost-effective way to promote your business. Using In House Monograms to provide these services will ensure that your people and promotional products will always look the best they can.
We are confident to say no-one can match the experienced, quality and friendly service we give our clients each and every day.
All our digitising and embroidery is produced 'in house', using the latest technology and equipment, operated by our highly skilled team.
We supply quality garments to suit your budget chosen from our trusted suppliers.
You simply email us your artwork, in either JPEG or PDF format, which we digitise into a stitch pattern through a specialised computer program.
Then it's simply a matter of choosing your garment, then deciding where and at what size you would like your artwork to appear. Leave the rest to us.
By employing the best machinery and technology, our highly skilled staff can turn around orders quickly, and tackle any job no matter how large. Talk with us today.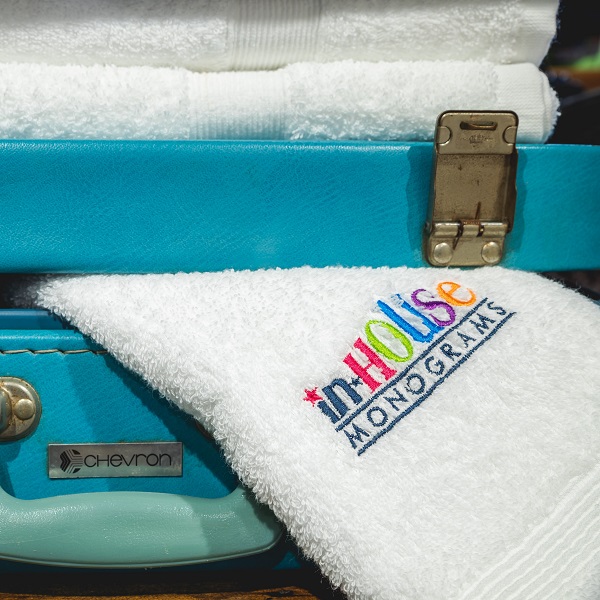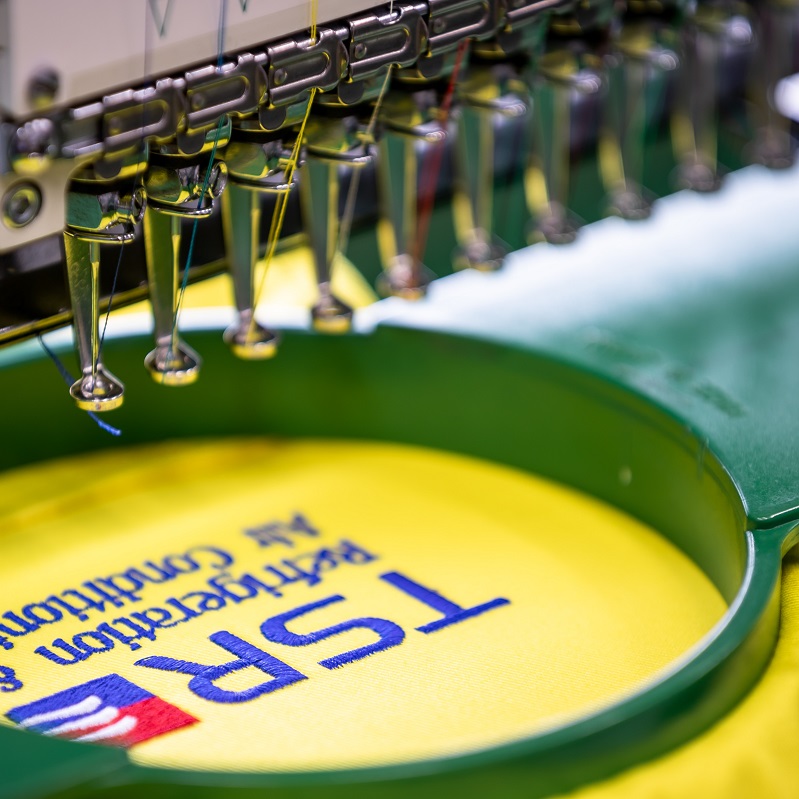 "We've had our uniforms supplied by Samm and the team at In House Monograms for several years now and can't fault the service or the product. They are always super helpful, friendly and provide a top-class service, making organising uniforms for over 25 staff a breeze."
In House Monograms also offer a quality screen printing service. Screen printing allows us to reproduce an image larger than we can with embroidery.
Sometimes we do both, embroidering a company logo on the front of a shirt, combined with a large screen printed image or design on the back.
Keep up to date with what's going on at In House Monograms, plus learn about the latest products and industry trends.
19 Stewart Terrace
Gympie Qld 4570